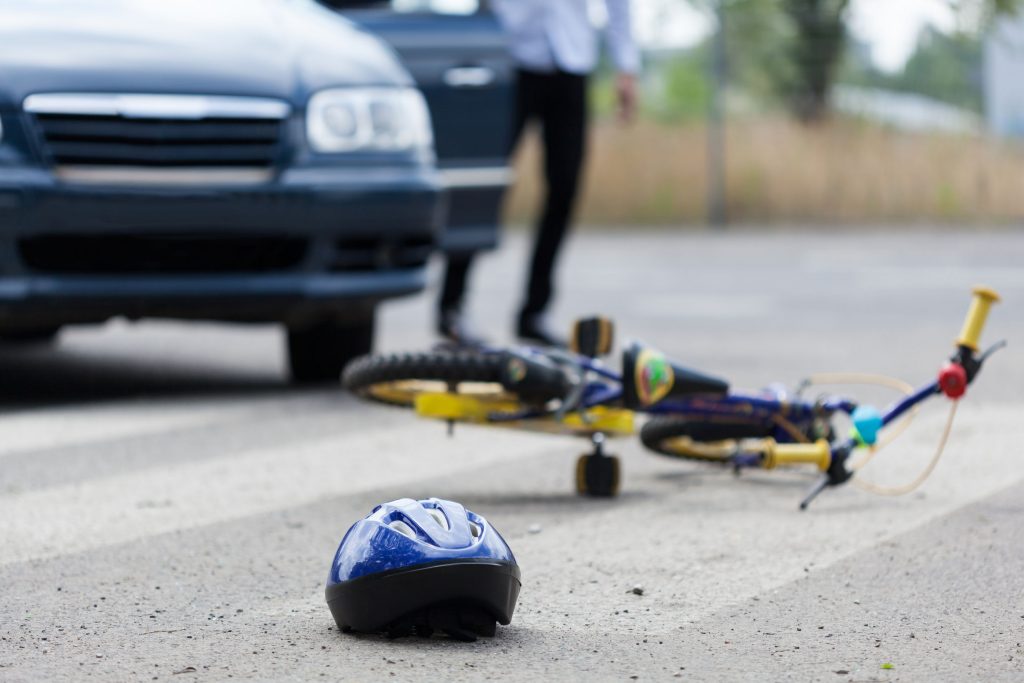 When you think of distracted driving, your mind likely goes directly to texting and driving, which 46 states and the District of Columbia have established laws to ban. However, with advances in technology, new distractions arise to further expand the risks. This summer, the newest distraction causing havoc on the roadways is Pokemon Go.
If you haven't experienced Pokemon Go for yourself, it is a game app that requires fairly constant attention to your smartphone. It uses real world surroundings as the game-play universe where you can collect Pokemon and battle other players in locations called "gyms." Since its release on July 6, 2016, over 75 million people have downloaded it. You may have noticed Pokemon meetups in local parks or participated in one yourself.
The trouble is when drivers try to catch Pokemon while they are behind the wheel. In the past two months, car accidents caused by drivers distracted by Pokemon have become a common occurrence in the news. A man in Baltimore was caught on video crashing into a police car while playing Pokemon Go. A teenager in Napa crashed her truck into a power pole while playing the game. Another teen was struck by a car when she walked into an intersection while playing the game.
The average player, according to a Forbes survey, is about 25 years old, and half of all Pokemon Go players are ages 18-29. Drivers in their 20s account for 38 percent of distracted drivers responsible for fatal accidents, according to National Highway Traffic Safety Administration statistics.
Sadly, many people don't see app usage as an impairment to their driving. In a survey conducted by the National Safety Council, 74 percent of drivers of all ages said they would use Facebook behind the wheel. In another survey conducted by SADD (Students Against Destructive Decisions) in conjunction with Liberty Mutual Insurance, 70 percent of teens admitted using apps while driving.
Distracted driving, including app usage and texting, kills more then 3,000 people each year and injures about 425,000 thousand people. Another distraction is a recipe for more deaths and injuries.
If you are a Pokemon Go player or have one in your household, drive safely out there. Catching a Pokemon is not worth your life or someone else's. Play safely: designate a Pokemon playing passenger or use the game as a good excuse to get out for an evening walk. Just look both ways before crossing the street. As pithy road signs across the country warn, "Keep your head out of your apps," and keep your eyes on the road.
This Article Was Submitted by Kline & Specter, P.C.
A preeminent law firm in the United States, Kline & Specter, has won millions of dollars in verdicts and settlements for auto accident victims, often obtaining seven- and eight-figure settlements for our severely injured clients. Our distinguished personal injury attorneys litigate cases in Pennsylvania, Delaware, New Jersey and across the U.S.